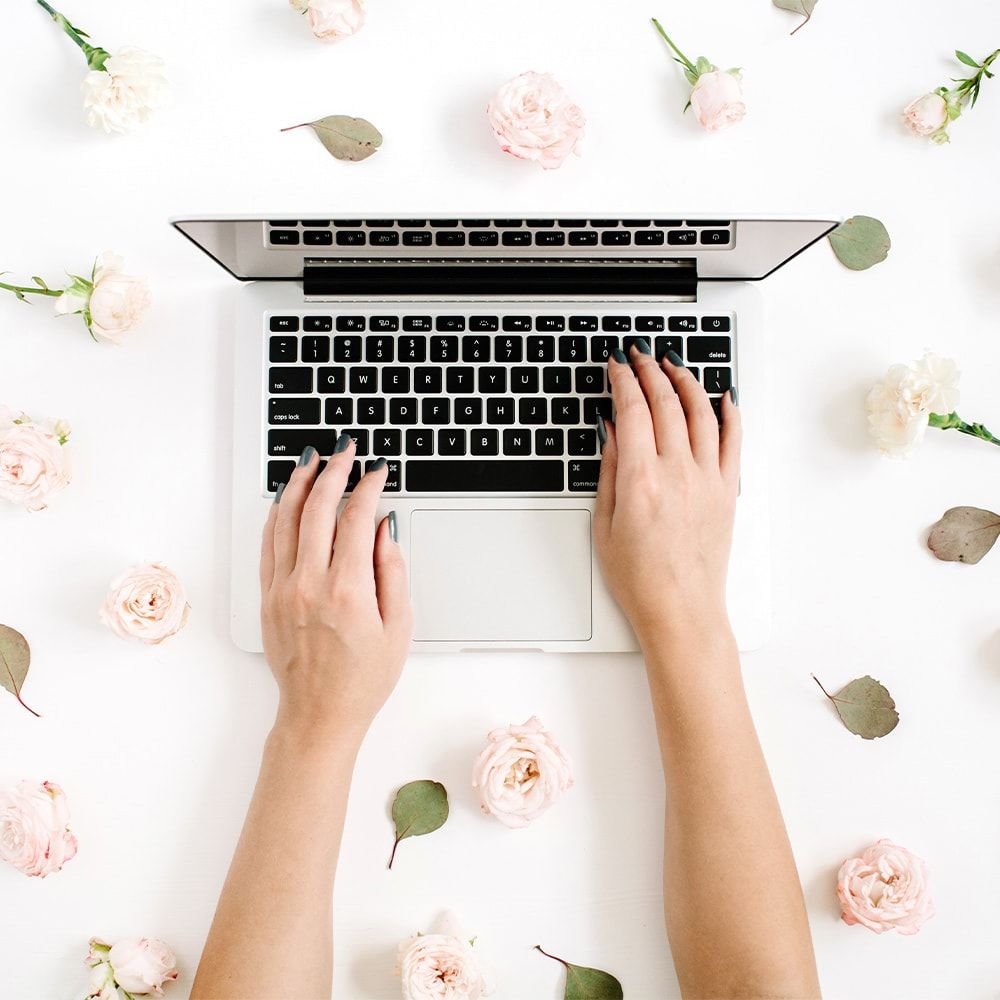 From branding and marketing to print and web design, I am a multi-talented designer that does it all! I am passionate about educating my clients on the value of building a unique identity and creating eye-catching graphics that will help your business stand out from the crowd.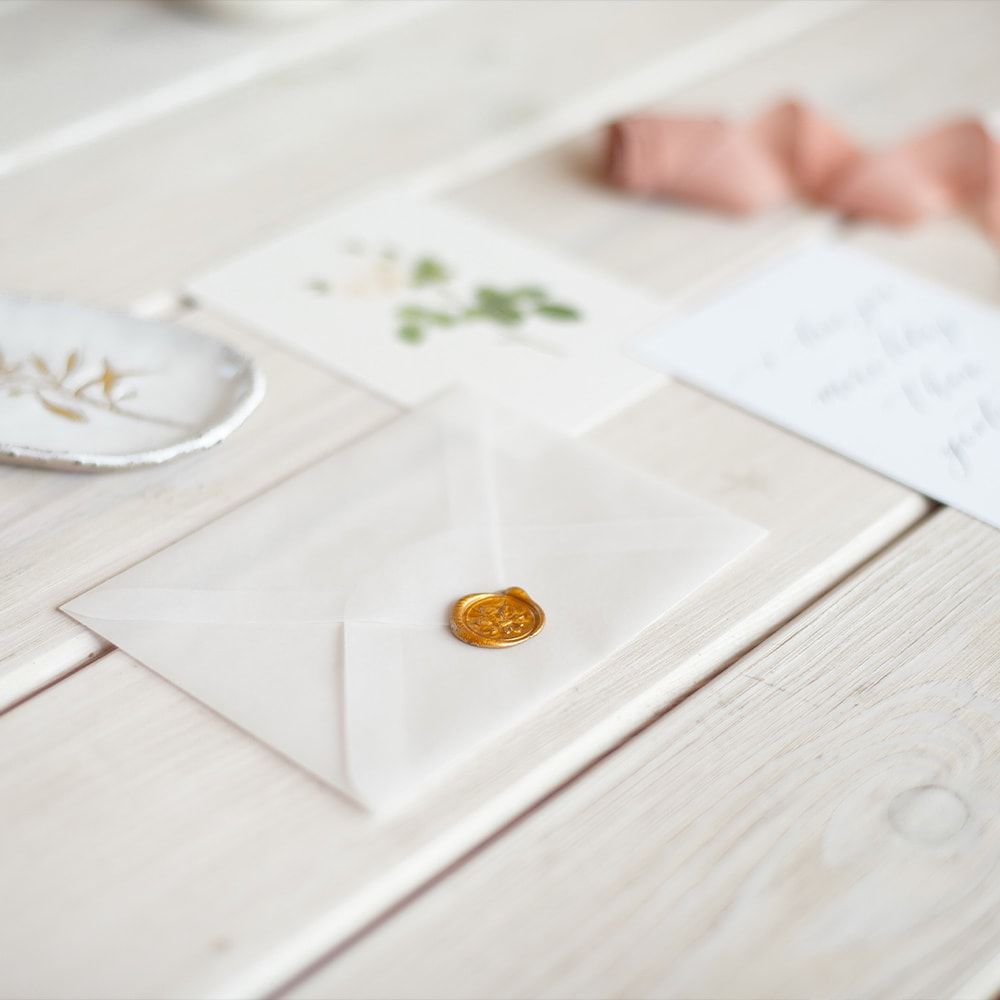 There is something so tactile and exciting about receiving an invitation. Whether it's a corporate celebration, your wedding day, or a backyard barbeque, custom stationery can elevate your event to a whole new level.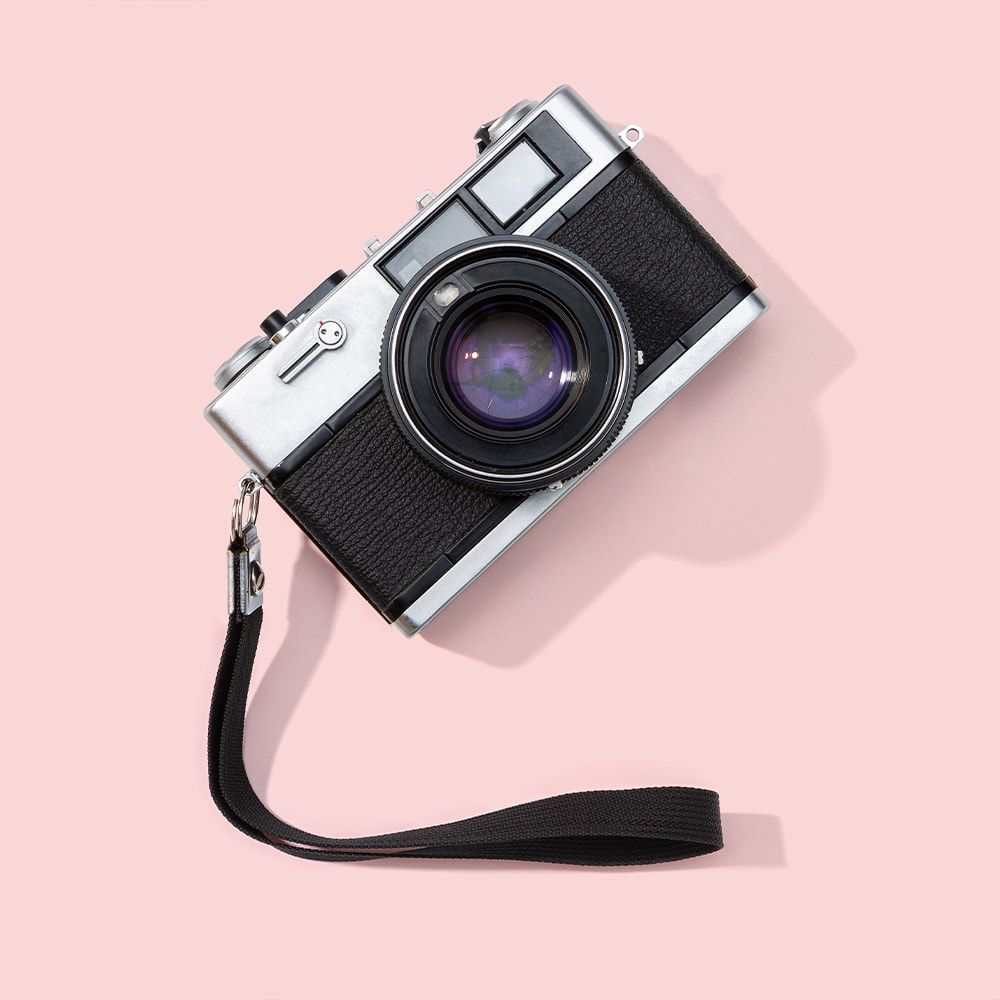 Memories and photographs are meant to last a lifetime. I love being able to help my clients look and feel their best, while preserving the moments that mean so much. I specialize in intimate weddings, seniors, and equine, but also offer family, maternity, and lifestyle photography.
PORTFOLIO
Take a look my work
Chelsea did a wonderful job on our wedding invitations! She was kind, patient, and easy to work with. 10/10 would recommend!
Hillary Neal
We knew before Chelsea left that we will have these done every year, like school pictures to track her growth but also the growth of their bond will become stronger. Much Love Chelsea! You nailed it! Blessed to have met you!
Michelle Struck