LET´S WORK TOGETHER
Hey there! I´m glad you´re here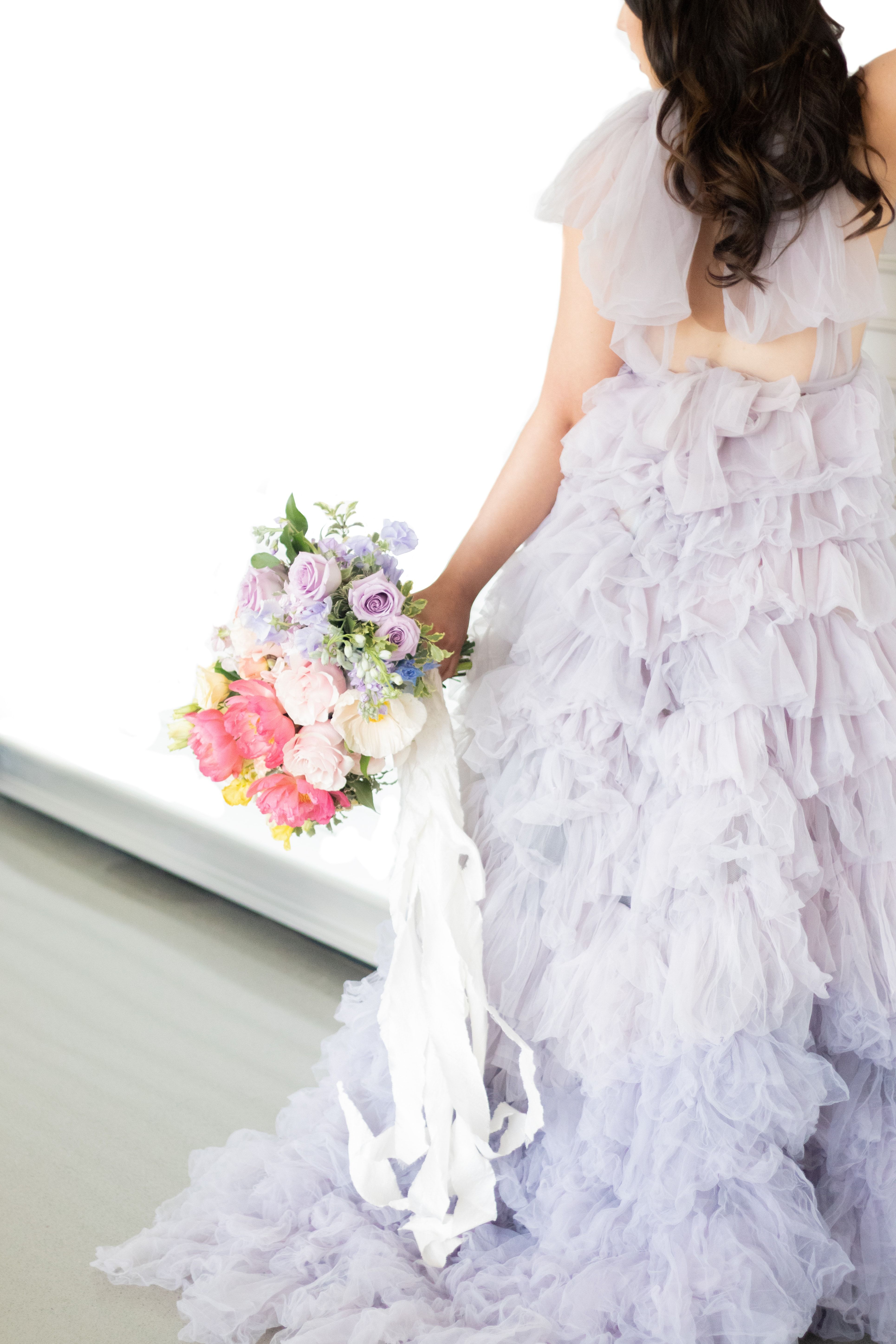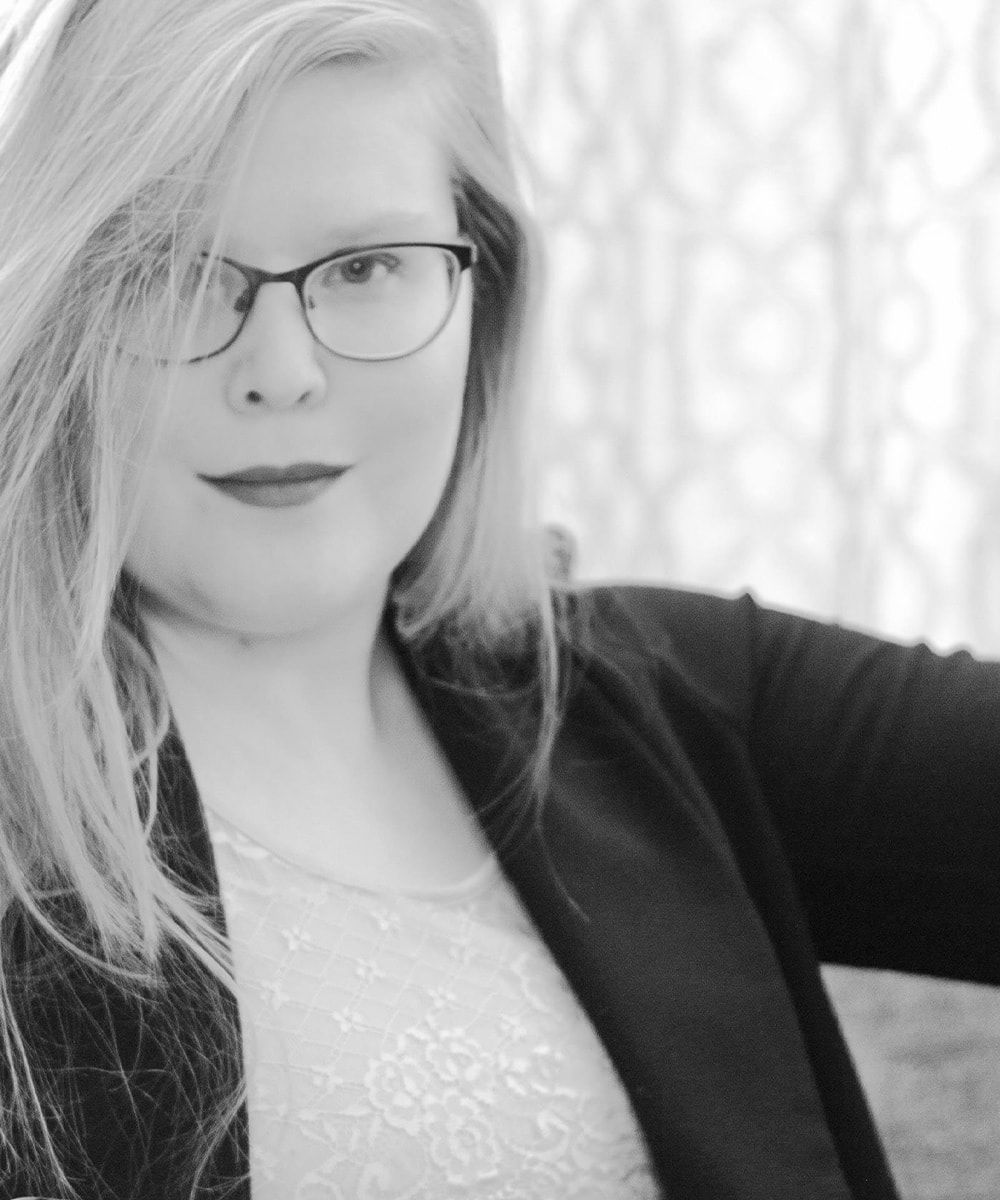 Hey here, I´m Chelsea
The first thing that you should know about me is I'm basically real-life Kim Possible – I can do anything. I've even got the red hair.
I'm a graphic and web designer. I'm a Senior and Equestrian portrait photographer. I'm also a full-service intimate wedding and elopement photographer, meaning I help my couples plan every aspect of their day from A-Z (so I guess you could consider me an event planner as well). I'm a stationer with a passion for unique bespoke wedding and event invitations. I'm a marketing coach who specializes in small business and the equine industry.
I might write a novel someday… Oh, and I also ride and train horses.
But the most important thing to know about me is that I'm passionate about everything I do. Whether that's helping you build the brand for your new business, planning and capturing the most important moments of your life, or creating beautiful stationery for your event, I give my whole heart to each of my clients. I only take on a select few projects at any time – so that I can ensure that each client receives all of the love and attention they deserve!
So let's talk! I'd love to hear about the business you're starting, and help you create a logo that will stand out from the competition. Tell me how you met your fiancé, and what your dream wedding looks like. Chat about your hopes and dreams for college and your future career. Share how you rescued your horse (or dog, or cat, or any other animal!) and why they're so special to you.
Whatever your story, I want to hear it. And I want to help you share it.
LET´S WORK TOGETHER
I offer a wide variety of services related to my graphic design and marketing background! Let's collaborate!
Over 8 years of design expertise at your disposal.
I have been a professional graphic designer since 2012, and while I specialize in print design and branding I also do a lot of web and social media design as well.
I got started as an in-house designer in a small, locally-owned print shop where I designed literally anything that our customers asked for – from logos to brochures, business cards to flyers. It's also where I developed my love of stationery design – and during my six years at the company I more than quadrupled the income of our wedding and event stationery division. I also had the honor of appearing not once, but twice in bridal magazines when my clients weddings were selected as featured real weddings – first in The Knot Ohio, and later in Martha Stewart Weddings.
So when you contract me to create your design – whether it's to design your website, create social media graphics, or your wedding invitations, you can trust that not only do I bring my passion for design to the table, but also a wealth of experience on what works, what doesn't, and how best to present your story.
Print Design:
Business Collateral (Business Cards, Letterhead, Presentation Folders, Proposals)
Marketing Materials (Posters, Flyers, Brochures)
Stationery (Invitations, Announcements, Greeting Cards)
Banners & Large Format Prints
Trade Show Collateral (Tablecloths, Pop-up Banners, Backdrops)
Packaging & Labels
Web Design:
WordPress Website Design & Setup
Social Media Graphics
Digital Ads
Building Brands that Fascinate.
One of my greatest passions with my art is assisting other small business owners with building strong, innovative brands that resonate with their customers. A brand is far more than just a logo – it's the feeling that your company evokes in a potential client, how they interact with you, and SO many more factors.
Whether it's just a logo to get you started, a brand refresh to give your company a new direction, or a deep dive into your business and what makes it unique, I'd absolutely love to help you discover a new level of connection with clients.
Identity Development:

Logos & Moodboards
Brand Redesign/Refresh
Brand Deep Dive
Capturing the moments that bring you joy.
I began offering photography as part of my business in 2020, offering equine photography sessions to local horse owners. I very quickly found myself booked solid, and I loved the opportunity to meet so many new people and their beloved horses. As my business grew I also added couples, families, and senior photography to my portfolio.
With over 8 years at that point in the wedding industry as a stationery designer, naturally wedding photography also followed as well. Though I am happy to cover traditional weddings, my passion is really for small, intimate weddings – I love the more relaxed, personalized atmosphere and I feel like I get to really serve my clients the best experience! I also love traveling and capturing intimate elopements in unique destinations!
Portrait Photography:
Intimate Weddings & Elopements
Equestrian/Horse & Rider
Senior (High-School & College)
Couples & Engagements
Family
Maternity
Pets
Boudoir

Understanding your audience and speaking to them.
Getting your message to the masses is the key to generating growth in your business! Let's talk about how to give your marketing an adrenaline shot and putting you in front of more people!
TAKE A LOOK AT MY SERVICES
PHOTOGRAPHY
Capturing the moments that mean everything to you
Photo sessions aren't just about preserving the things you want to remember – they're about creating an experience you'll never forget.
STATIONERY DESIGN
Correspondence that tells a story
Creating beautiful, bespoke invitations that speak to your style (and your budget)!
GRAPHIC & WEB DESIGN
Creative expertise at your service
With over 10 years in the design industry, I have the skills to help you create anything you need for your organization.
BRANDING & MARKETING
Identify what makes your business unique
From creating a brand that speaks to your ideal client, to helping you develop strategies to get in front of more customers, a strong identity is the foundation of your business success.