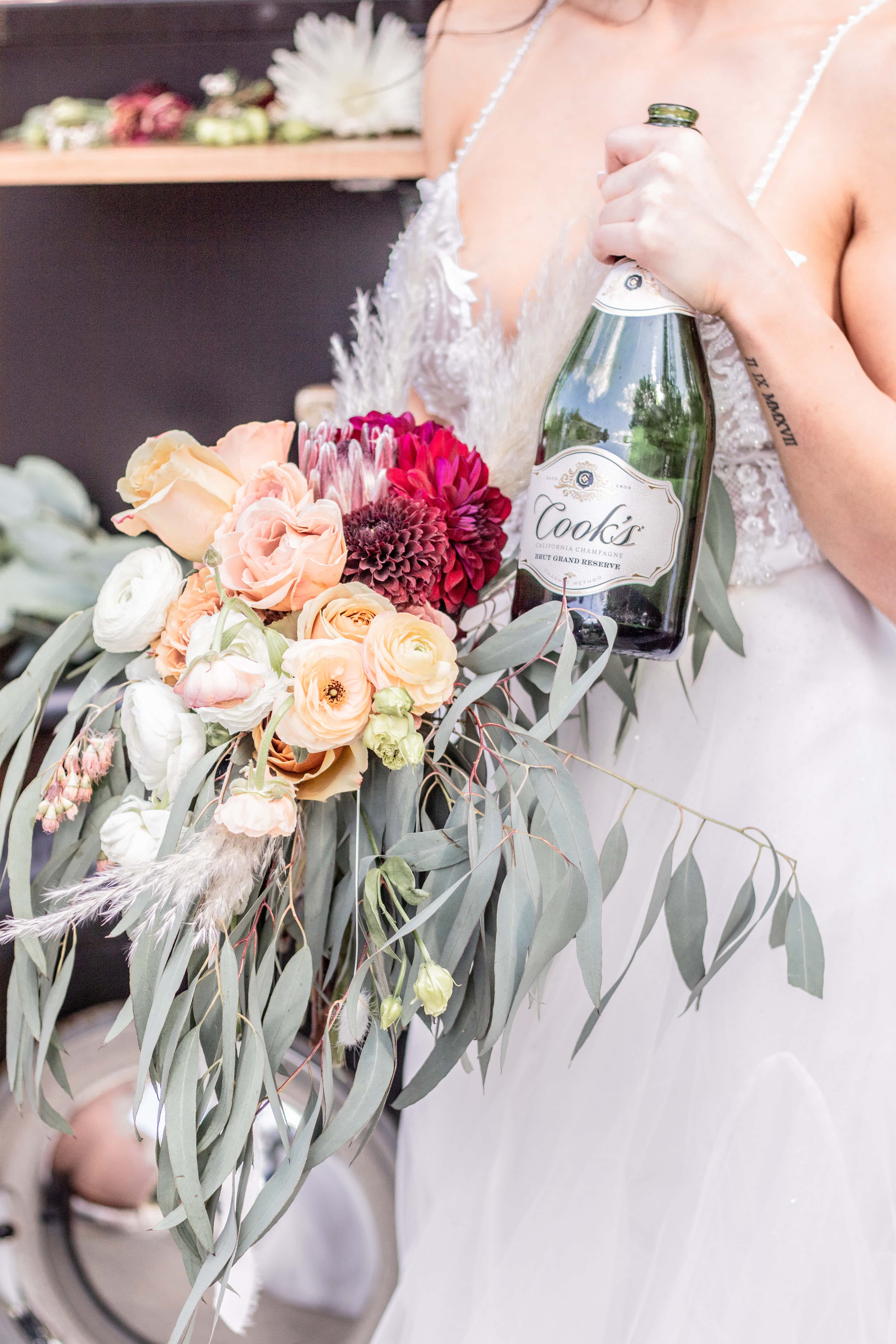 INVESTMENT
Finding the romance in every moment.
The intimate moments between a couple in love are truly some of the most magical in the world. That's why your wedding day should feel as timeless and romantic as your favorite fairytale.
Let's capture your day with stunning, timeless images that you will cherish forever. From first looks to the last dance, I focus on documenting the real emotion and unique details that make your day feel organic, natural, and completely yours.
From the moment you book with me, we will begin styling your wedding to tell the story of you and your partner's love. We'll have a planning session to discuss what vendors you have already booked, who else you need to find, and what your ideal day looks like. From there, we create a moodboard to help guide your style choices as you plan your wedding day.
I also like to help my couples plan outfits and location for their engagement photos so that they get several unique looks that show the romance of your story so far and get you excited for what's to come.
Finally, about a month before the wedding day, we'll sit down together to plan out timelines so that we can maximize the time you'll have to get gorgeous photos together as well as to ensure we capture all of the important memories you'll make on the day.
Sneak peeks are delivered within 1 week of the wedding, and your full gallery reveal will typically be 6-8 weeks after your wedding day. At that time you can select any prints, build your album, and bask in the glow of your beautifully captured memories.
WEDDING PACKAGES & PRICING
WEDDINGS
Magic in every Moment
Capture every second of this chapter in your love story. Wedding packages include a complementary engagement session, professional planning assistance, and a high-resolution digital gallery of all your beautiful images.
ELOPEMENT
Document your journey together
Let's adventure into the great unknown. Elopement packages cover travel anywhere in the US, a full day of coverage to capture every single second, and professional planning assistance to make sure the entire journey is as perfect as your love.