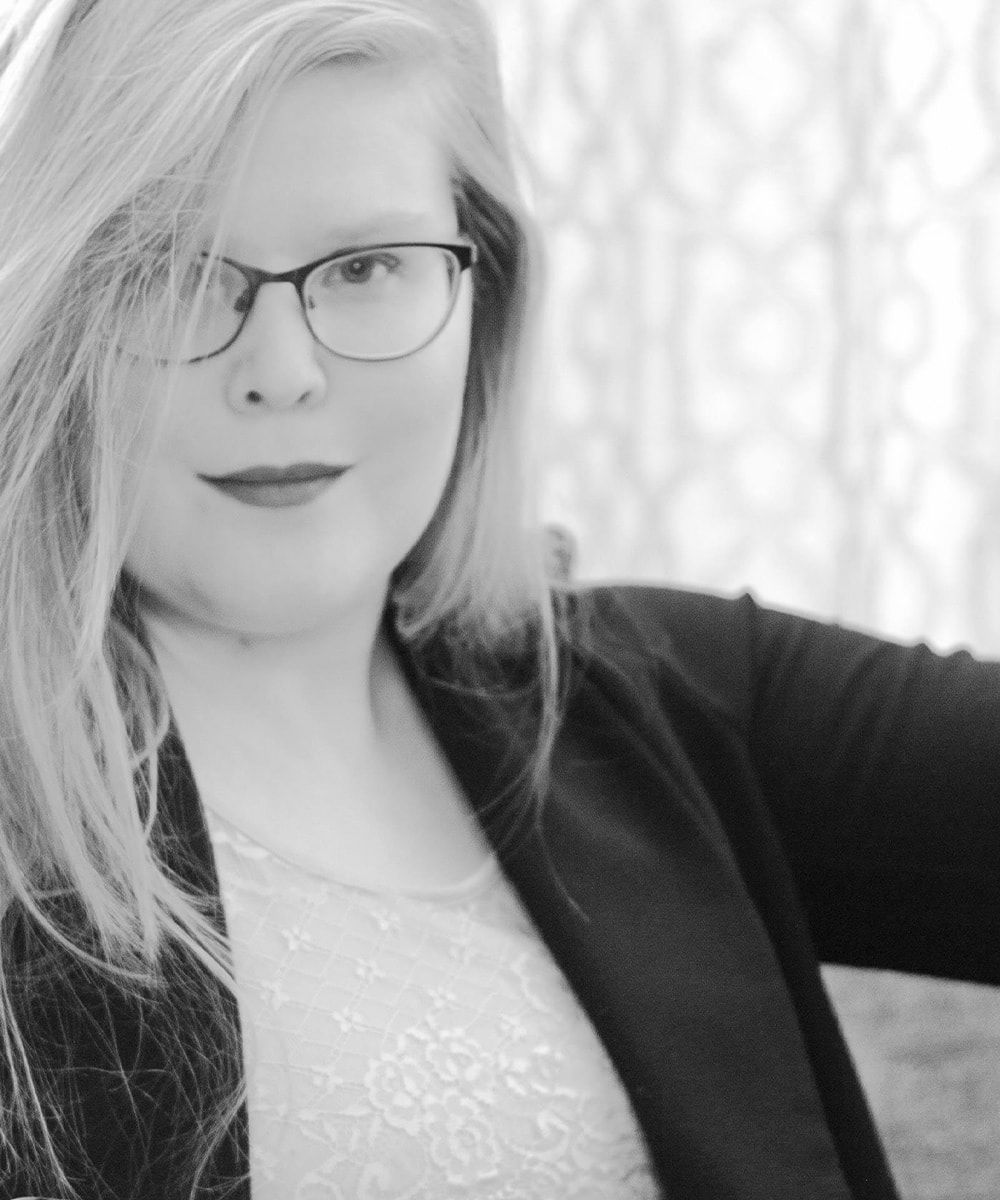 OWNER & CREATIVE DIRECTOR
Hey here, I´m Chelsea
The first thing that you should know about me is I'm basically real-life Kim Possible – I can do anything. I've even got the red hair.
I'm a graphic and web designer. I'm a Senior and Equestrian portrait photographer. I'm also a full-service intimate wedding and elopement photographer, meaning I help my couples plan every aspect of their day from A-Z (so I guess you could consider me an event planner as well). I'm a stationer with a passion for unique bespoke wedding and event invitations. I'm a marketing coach who specializes in small business and the equine industry.
I might write a novel someday… Oh, and I also ride and train horses.
But the most important thing to know about me is that I'm passionate about everything I do. Whether that's helping you build the brand for your new business, planning and capturing the most important moments of your life, or creating beautiful stationery for your event, I give my whole heart to each of my clients. I only take on a select few projects at any time – so that I can ensure that each client receives all of the love and attention they deserve!
So let's talk! I'd love to hear about the business you're starting, and help you create a logo that will stand out from the competition. Tell me how you met your fiancé, and what your dream wedding looks like. Chat about your hopes and dreams for college and your future career. Share how you rescued your horse (or dog, or cat, or any other animal!) and why they're so special to you.
Whatever your story, I want to hear it. And I want to help you share it.
Fun facts & favorite things
Favorite Book:
Red Rising by Pierce Brown
FAVORITE SPORT: Horseback Riding
HOGWARTS HOUSE: Hufflepuff
Starter pokemon: Charmander
GUILTY PLEASURE: Video Games
FAVORITE Singer: Daughtry
FAVORITE TV SHOW:
Avatar: The Last Airbender
Chelsea did a wonderful job on our wedding invitations! She was kind, patient, and easy to work with. 10/10 would recommend!
Hillary Neal, bride
READY FOR YOUR AVENTURE WITH ME?
I'd love to chat with you! Let's meet up and talk business.